You're invited to join us at the Lane Motor Museum for a Bicentennial of the Bicycle exhibit.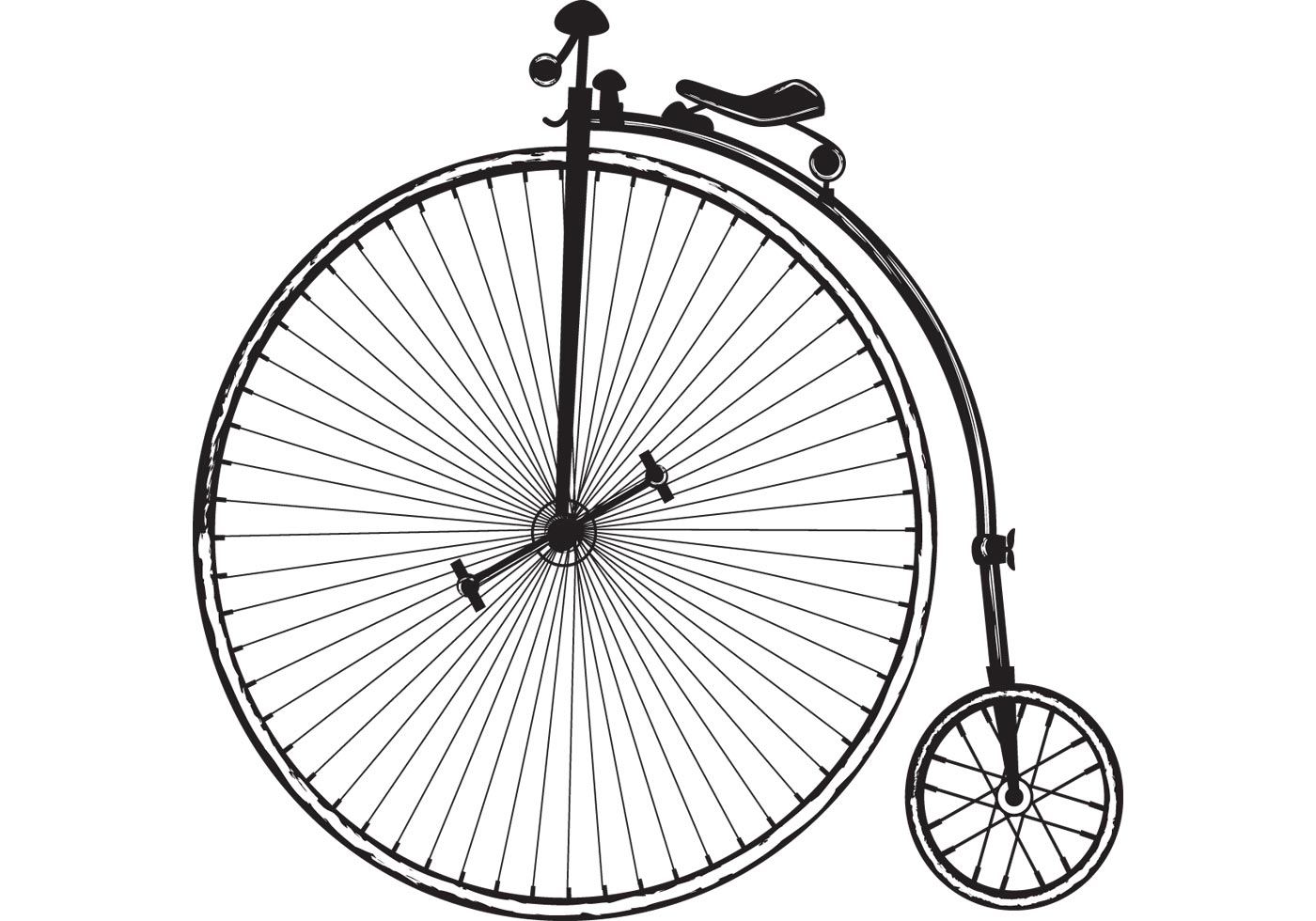 The folks at the Lane Motor Museum have put together a sizable bicycle exhibit.  Much like the unique automobiles showcased at the museum, the bicycles are as well.   The curator will speak about the exhibit and there will be opportunities to ride a few of the bicycles.
Todd Nordmeyer from Endeavor Performance will also be speaking.
Light refreshments will be available and you'll have an opportunity to tour the entire museum.
Saturday, June 3rd
Reception: 3pm- 5pm
702 Murfreesboro Pike
Nashville, TN, 37210
Admission is FREE- just print this ticket (or have it ready to show from your mobile device)
Save